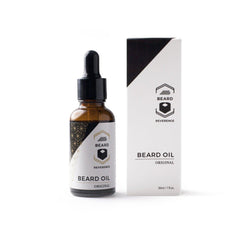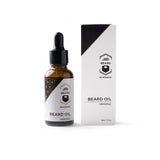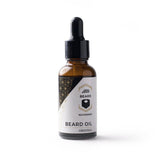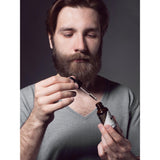 Beard Reverence
Original Beard Oil
Buy on Amazon
Beard Reverence premium all-natural, unscented beard oil is enhanced with a premium blend of essential oils that will condition, hydrate, and soften your beard. Perfected by an extensive, rigorous testing process to create an optimal blend of essential oils and carrier oils. Our proprietary blend includes nutrient-rich tea tree and jojoba oils to leave you with softer facial hair, a smoother scalp, and an overall healthier, shiny beard. A must-have for any of our bearded brothers.
Benefits: Softens, shines, and hydrates your beard and scalp. Promotes healthy beard growth. 
How to use beard oil:
Place 2-4 drops of beard oil in the palm of your hand or finger tips. 
Rub your hands together to warm the oil. 
Work the oil evenly into the beard and skin in an upward motion. 
Finish by styling in a downward motion using your hands, brush, and/or comb.
Original Beard Oil Ingredients:
Argan Oil, Jojoba Oil, Tea Tree Oil, Aloe Andongensis Leaf Juice, Vitamin E, Hydrogenated Sweet Almond Oil, Grapeseed Oil