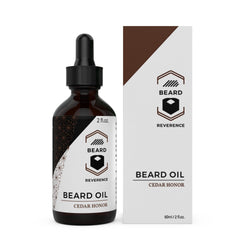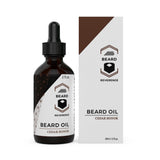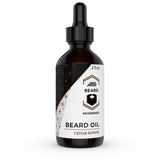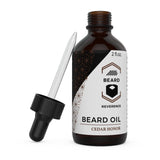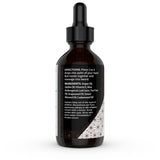 Beard Reverence
Cedar Honor Beard Oil
Buy on Amazon
Revered for its antibacterial value and pungent outdoorsy scent, the enriching properties of cedar oil have been well-documented for centuries. Ancient Egyptians turned to cedar oil to preserve the greatness of their pharaohs forever, and many years later, the Romans would carve busts of their gods using only the finest and rarest of cedarwoods. In today's modern era, just like generations past, we continue to honor our beards with cedarwood oil, which seals vitamins and nutrients into the hair follicles and skin, providing a great finish for any type of beard.
Derived from the bark of the tree, Cedar Honor is a scented beard oil with woody notes that are mild and naturally relaxing, which is why cedarwood is often used as a base component for many other beard oils. For a refreshing beard oil that helps keep the skin and hair soft and clean, choose Cedar Honor cedarwood oil by Beard Reverence.
How to use beard oil:
Place 2-4 drops of beard oil in the palm of your hand or finger tips. 
Rub your hands together to warm the oil. 
Work the oil evenly into the beard and skin in an upward motion. 
Finish by styling in a downward motion using your hands, brush, and/or comb.
Cedar Honor Beard Oil Ingredients:
Argan Oil, Jojoba Oil, Vitamin E, Aloe Andongensis Leaf Juice, Tea Tree Oil, Grapeseed Oil, Sweet Almond Oil, Cedarwood Oil